Welcome to our Website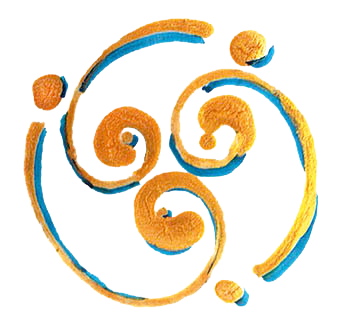 We invite you to our live concerts and mantra yoga workshops. With our interpretations from the ancient mantra traditions of this world,
we offer an extraordinary experience. Space and time is created to
experience the mantras directly. Joyful and lively breathing.
We have created our Mantra Garden Edition.
You can learn more about it here.
We collect and process your data exclusively for sending the newsletter. You can unsubscribe
at any time by sending an e-mail to:  info@mantra-garden.de. We will never pass on your data.
By clicking on "send" you agree to the processing of your data in accordance with our privacy policy.
Our Newsletter is free and contains informationen about Mantra concerts, tour dates and Mantra specials.